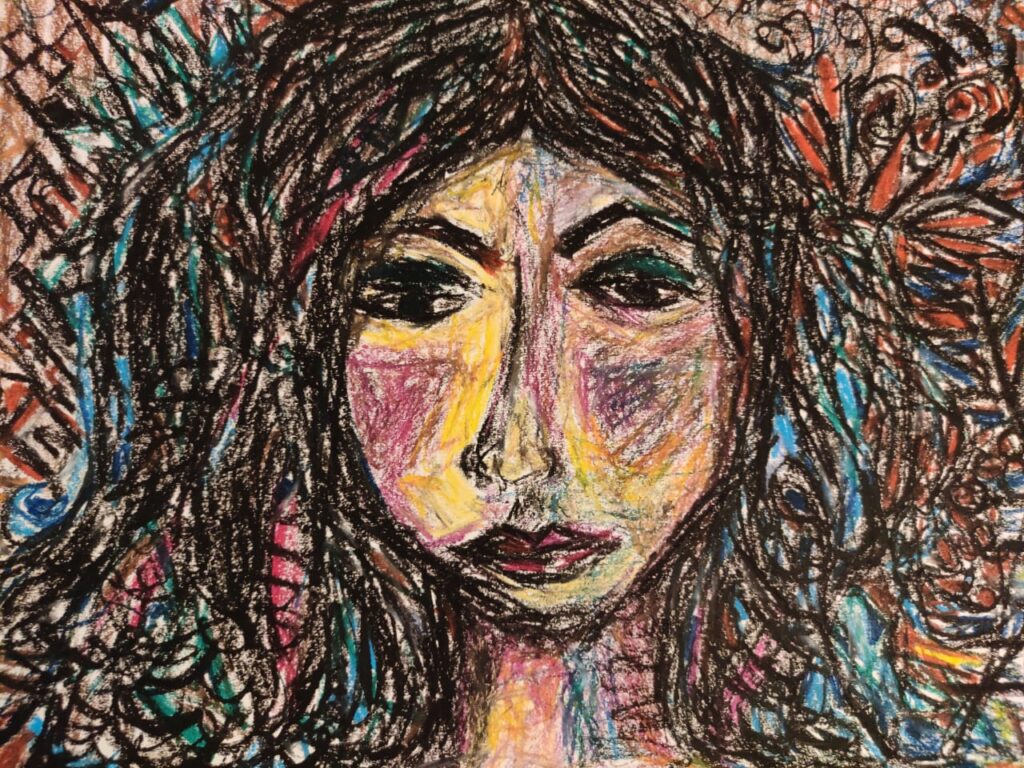 A place for me to share my own poetry (both published and unpublished), my art and writing with the world. It is indeed work-in-progress and will, in all likelihood, remain that way.

Most of my art is a form of creative self-exploration with a rooted sense of feminist agency—some engage with the de-territoralised body, living with nature and the unconscious self while others are more overtly political in visualising non-normative nudes, women's right to public spaces, words, work and pleasure. My poetry is my most personal and immediate voice and yoking the two together an act of intense joy and empowerment.

I warmly welcome you all to explore my work and respond to it.